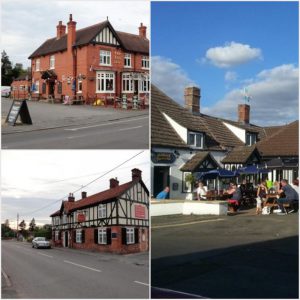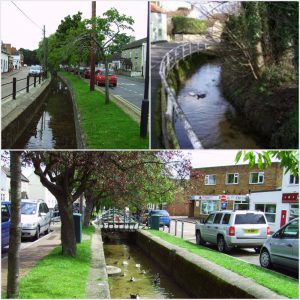 Ruskington
The Orchards Park is located in the large village of Ruskington with its various amenities, including
• Healthcare (Doctors, Dentist, Optician, Pharmacy)
• Shops (small supermarkets, butchers, bakers, card shop, newsagents)
• Post office
• Church and Chapels
• Ladies Hairdressers and barbers
• Coffee Shops
• Pubs, Restaurants, Cafes and takeaways.
• Garden Centre
• Computer & electrical stores
• Charity Shop & Bookstore
• Petrol station and garage
• Clubs in the village include:
Indoor and outdoor bowling club
Women's Institute
Fitness
• Library
• Fishing lakes
• Golf courses in surrounding villages, including Woodhall Spa with the National Golf Centre
• Train and bus stations
Market Towns
Ruskington is surrounded by various Market Towns
Sleaford (4 miles)
Grantham (18 miles)
Boston (20 miles)
Newark (20 miles)
Lincoln City
The Historic City of Lincoln is located 16 miles away.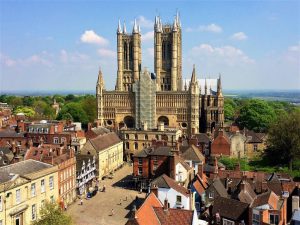 County of Lincolnshire
A county of contrasts from the City, Countryside and the Coast.
Lincolnshire is the UK's 2nd largest county by area and boasts a diverse landscape of sandy beaches, lush woodland, rolling fields and bustling communities.
From historic Lincoln to quaint market towns, from bustling seaside resorts to the tranquil Lincolnshire countryside, from fascinating aviation trails to elegant stately homes.